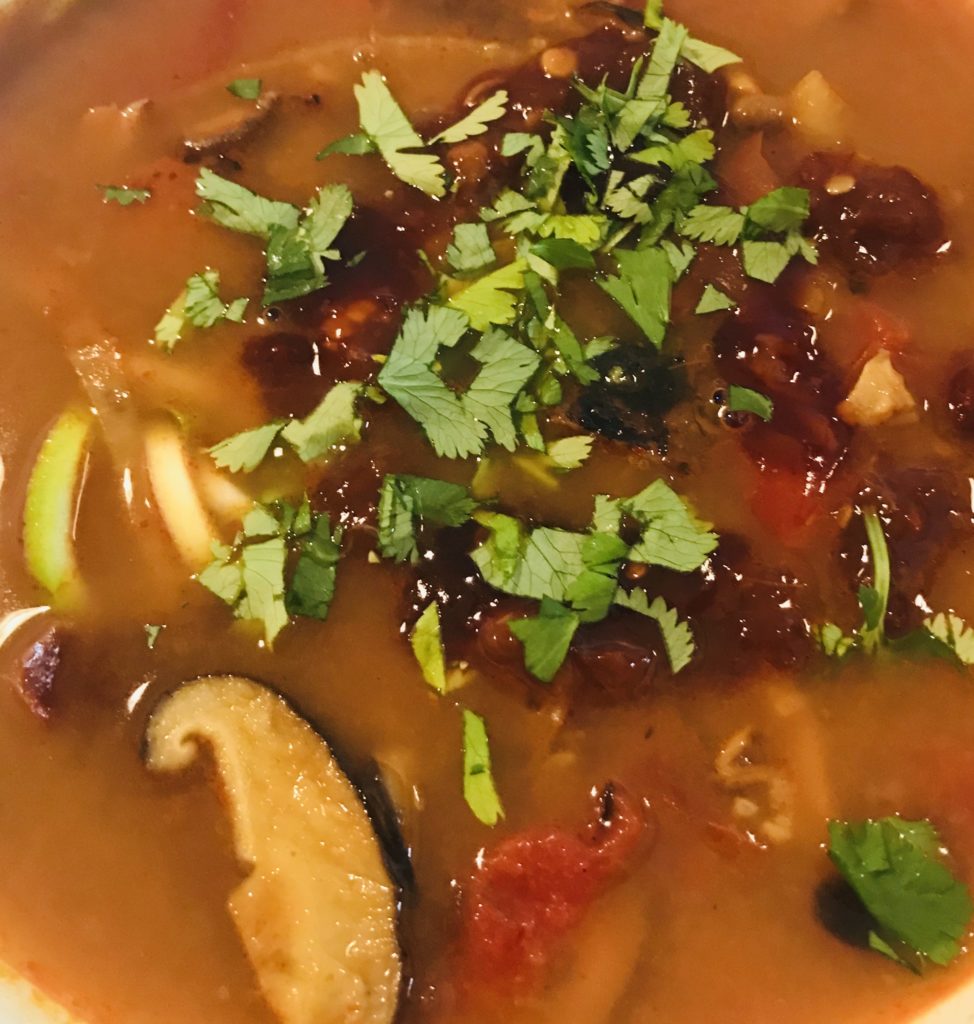 Coronavirus changed our world overnight and it's also changing the way I cook. Fortunately for this plant-based eater, the produce section at the grocery store is bountiful. I've shifted from time intensive one-off dinners to simpler meals that provide leftovers for days or are freezer friendly.
As a result, curries and soups are becoming a staple at my house. There's one particular soup that I make every once in awhile, only because I try to eat tomatoes in moderation: Tom Yum Soup. Dishes should be both healthy and downright delicious. This soup hits the notes for me… just the right amount salt, tang and heat.
Consider the ingredients that comprise this soup—you'll no doubt feel good about that you are eating:
Ginger root
This spice is among the healthiest on the planet—loaded with nutrients and bioactive compounds that have powerful benefits for your body and brain. Ginger root is high in gingerol, a substance with powerful anti-inflammatory and antioxidant properties, and promotes proper digestion.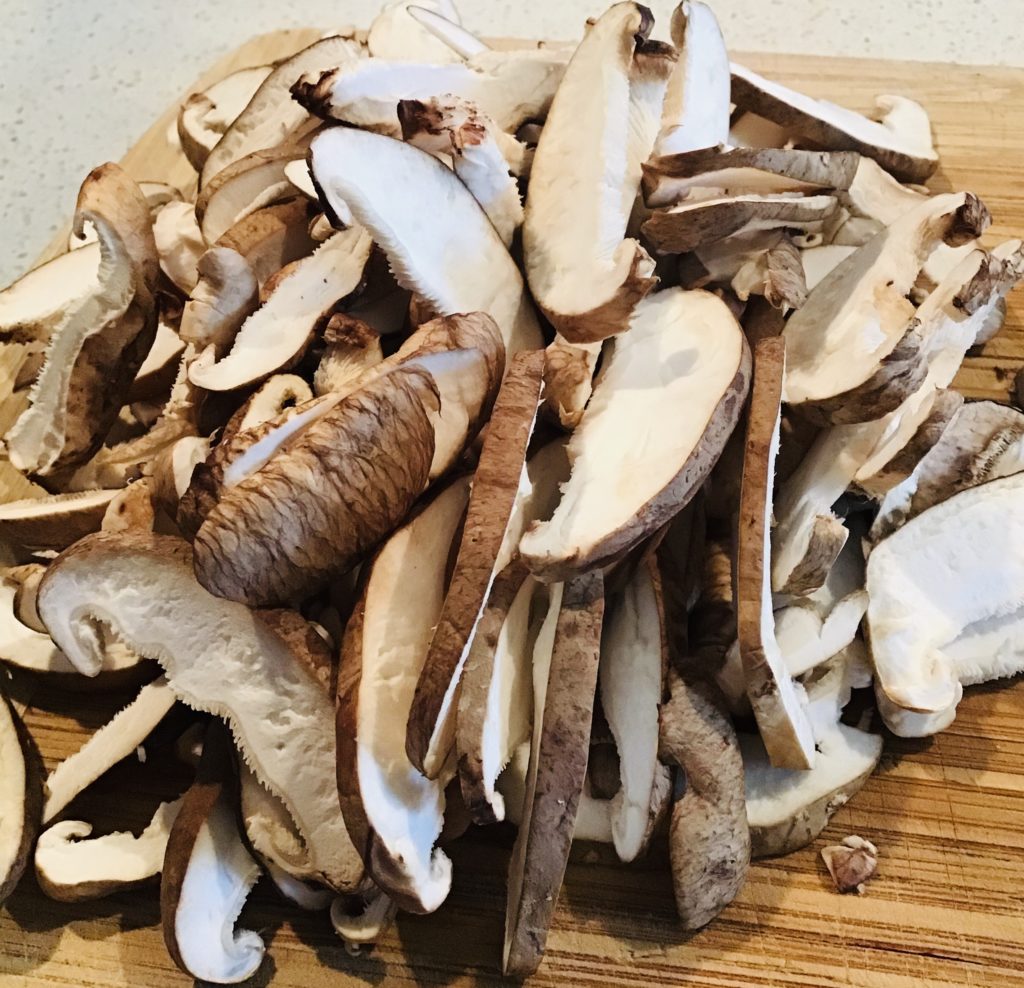 Shiitake mushrooms
One of the most popular mushrooms, shiitakes are prized for their rich, savory taste and come with a host of health benefits. Packed with B vitamins, all eight amino acids, and antibacterial and anti fungal properties, this meaty mushroom is used for boosting the immune system, lowering blood cholesterol levels, protect your DNA from oxidative damage, improves digestion, and reduces food allergies and sensitivities.
Garlic
Most of health benefits offered by garlic are a result of sulfur compounds formed when a garlic clove is chopped, crushed or chewed. These compounds enter the body from the digestive track and travel all over exerting its biological effects, such as booting the immune system, improving blood pressure and cholesterol levels, and protects against cell damage and aging. Garlic is also rich in vitamin C, vitamin B6 and manganese.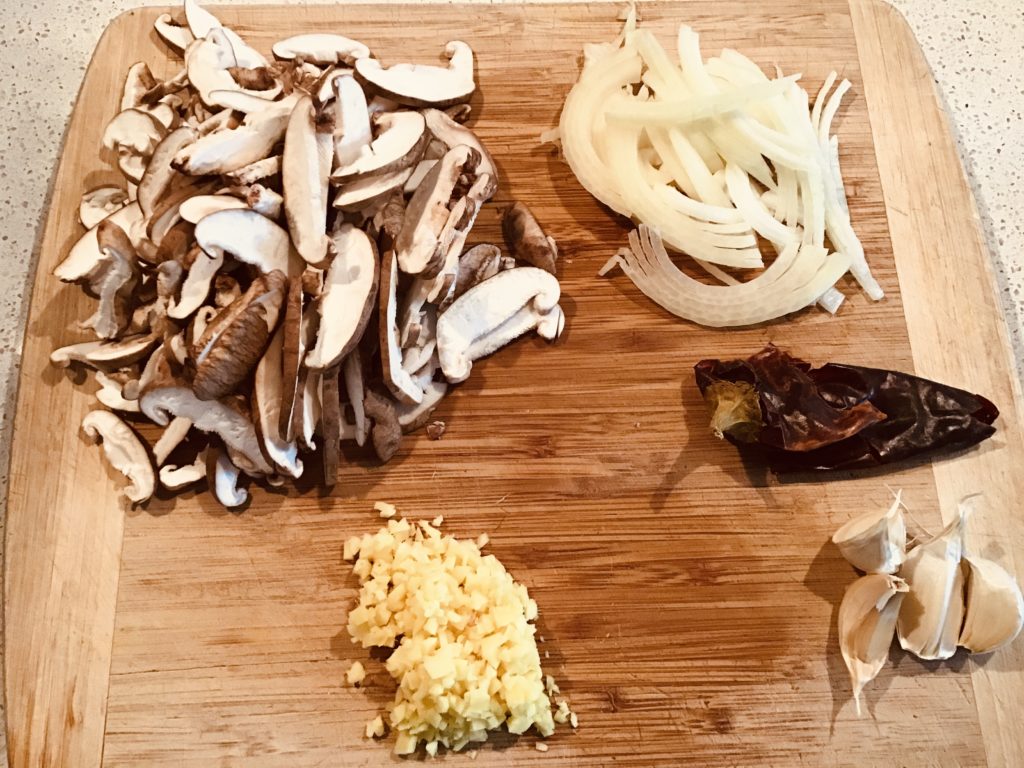 Coconut milk
Rich in vitamins C and E, and iron, coconut milk is well known for its anti-oxidant properties which help neutralize free oxygen radicals. Additionally, its rich in electrolytes, such as potassium, magnesium and phosphorous, which are crucial for healthy muscle functioning and a healthy immune system. Coconut milk also contains zinc, a mineral that aids in the renewal of the cells that line the intestinal wall.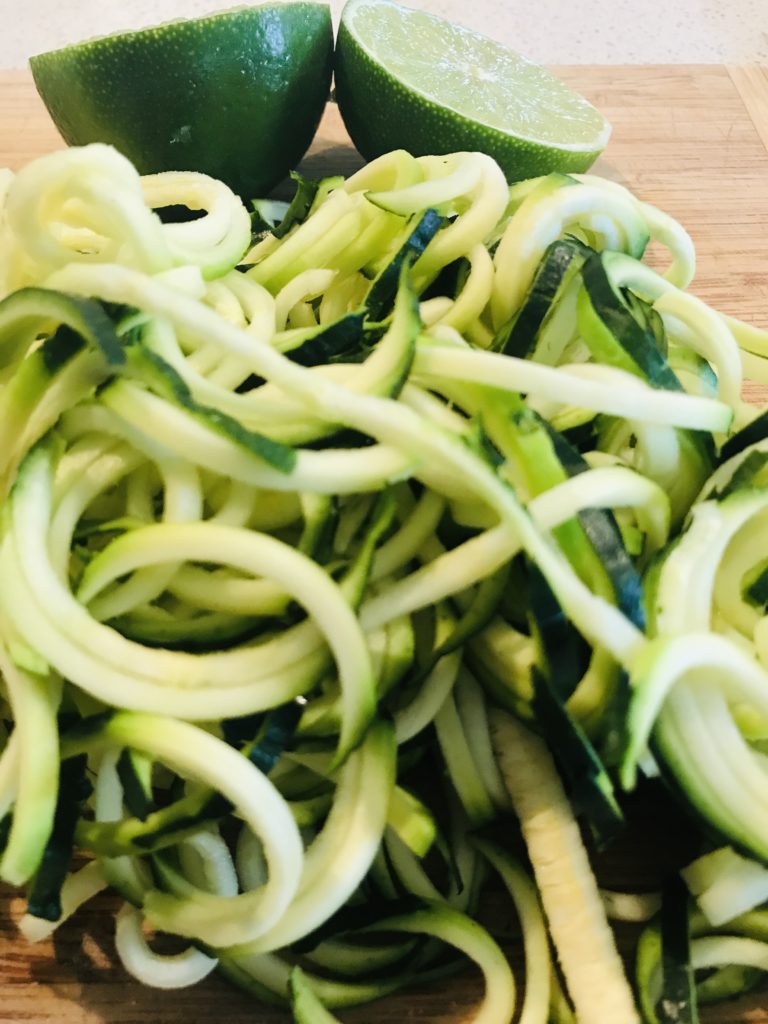 Zucchini
This summer squash is overflowing with several vitamins, minerals and other beneficial plant compounds. Most notably, its an excellent source of vitamin A, which may support vision and boost immunity. Zucchini is also rich in antioxidants that help protect the body from damage by free radicals and promotes healthy digestion.
Cilantro
A good source of antioxidants, cilantro can help cleanse the body of toxic metals. Even a small amount of this herb delivers the full daily value of vitamins A and K and is rich in vitamin C, potassium and manganese. It has also shown to promote calm feelings (I'm in need of that at the moment), supports restful sleeping and may encourage fungal balance.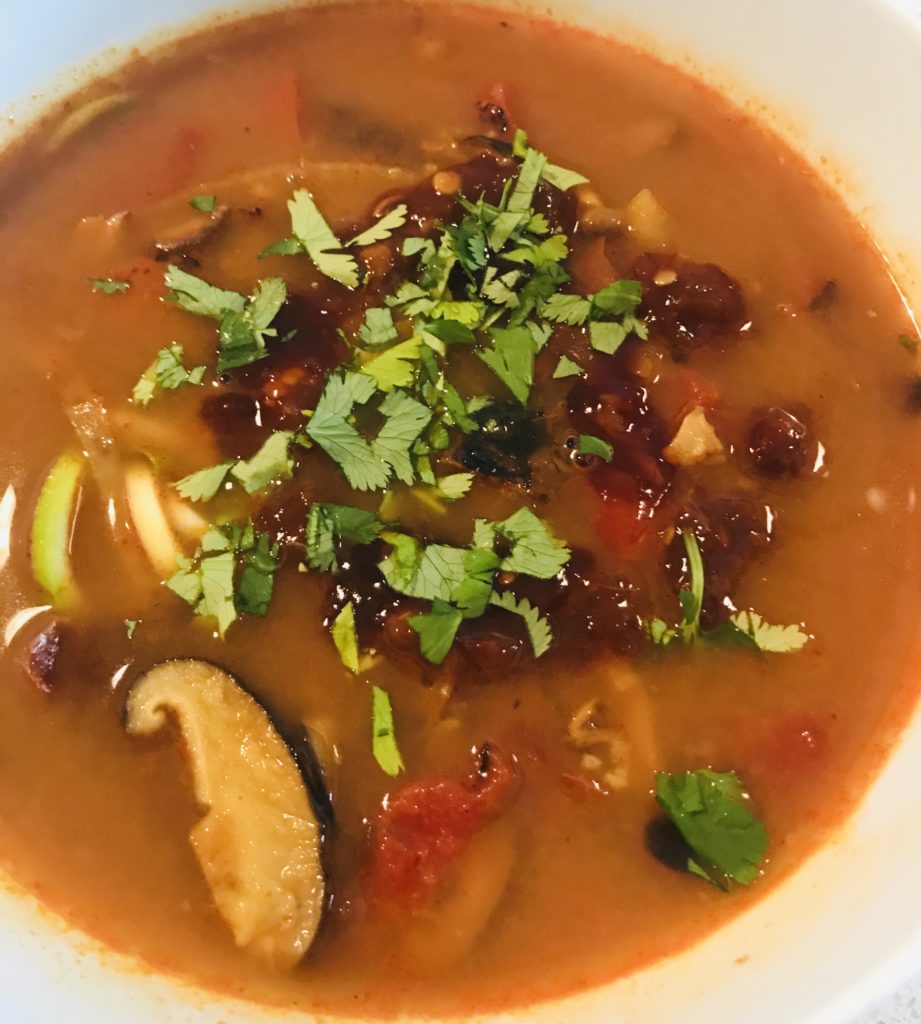 Recipe
I made a few adaptations to this Tom Yum Soup recipe by Minimalist Baker….
If you prefer a thin soup, stick with light coconut milk. If you prefer a creamier soup, use full-fat coconut milk. I prefer the full-fat option.
Zucchini noodles are listed as optional, however they should be required. The soup isn't the same without them.
Consider adding drained and rinsed black beans for added protein and fiber.
Fresh tomatoes are a better option than canned—if you have the time. Roast them prior to adding to the soup by halving one pound of cherry tomatoes and toss in 1/2 tablespoon of avocado oil, 3/4 teaspoon of balsamic vinegar, 1/4 teaspoon dried basil, and salt and pepper to taste. Place cut side up on a rimmed baking sheet or dish and roast at 450ºF for 15-20 minutes, or until the skins soften and begin to burst.
Another option, add 2 cups of baby bok choy (leaves separated or chopped if large).
Serve and enjoy! Leftovers last up to 5 days in the fridge or one month in the freezer.