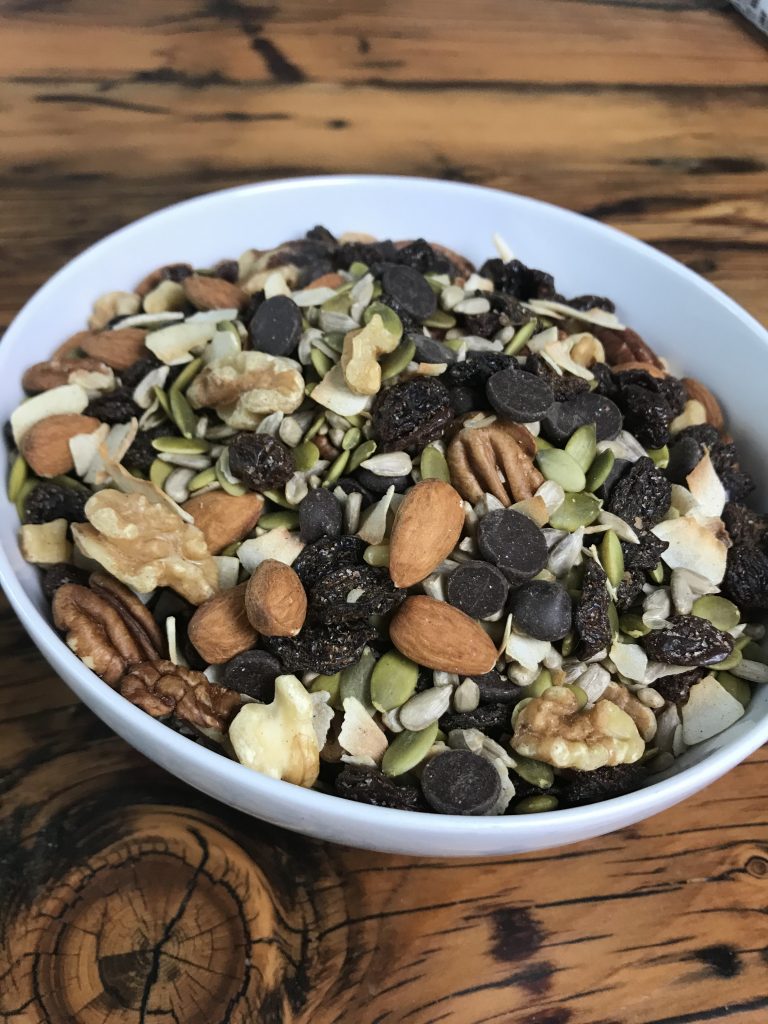 Ice hiking is new to me and I'm hooked. Armed with micro spikes that seemingly provide superpowers and defy the steep, slippery terrain, I set out for a weekend of adventure (and some relaxation) some of nature's most impressive creations: The ice caves at Rifle Falls Mountain Park and Hanging Lake near Glenwood Springs. But first, I made a few treats to help fuel my body.
Growing up I remember feasting on my parents' version of gorp, which was comprised of peanuts, raisins and M&Ms. While it was tasty, I knew I could create a trail mix combo that delivers a dose of antioxidants, more protein, healthy fats, loads of fiber, and vitamins and nutrients essential for the energy burn that was to come.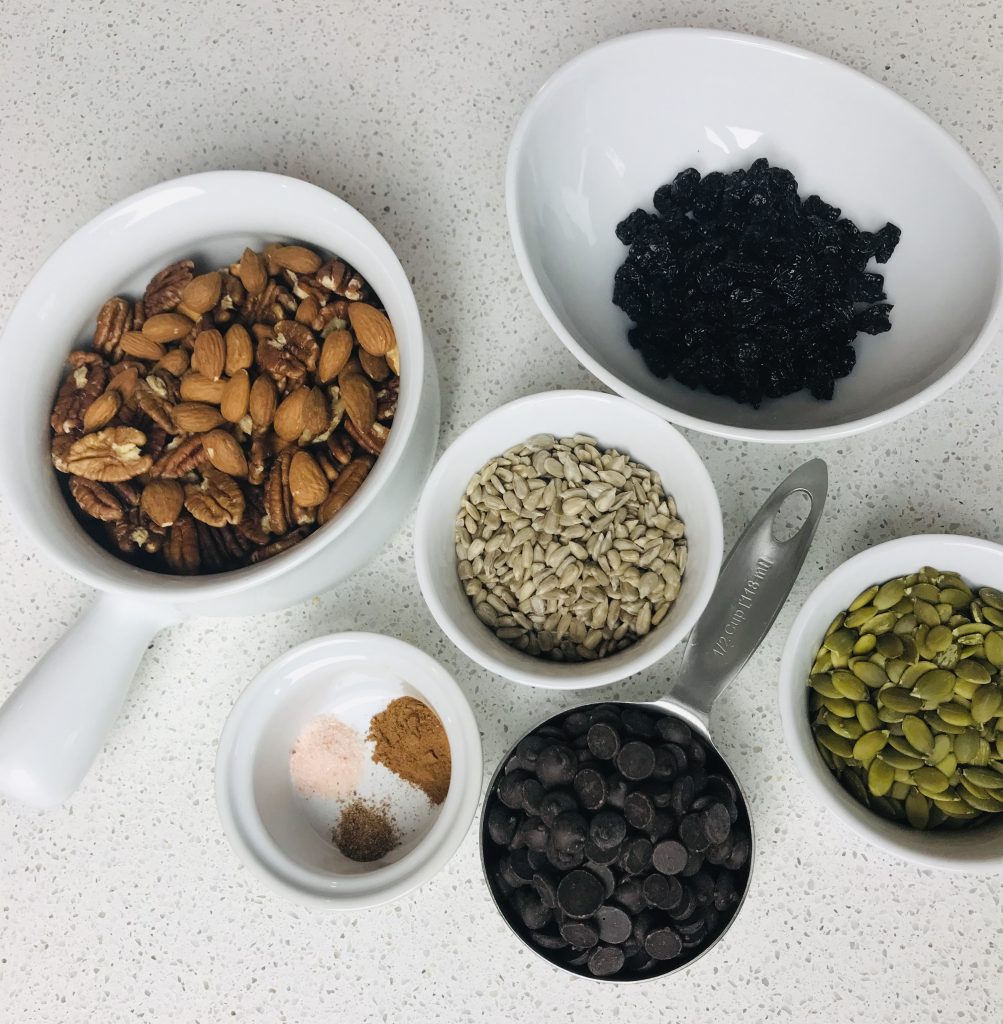 After dabbling with various mixes, I finally settled on my go-to mix. It contains:
Walnuts–rich in antioxidants, omega-3 fats, protein and fiber. They're also a good source of manganese, copper, magnesium, phosphorus, vitamin B6 and iron.
Pecans–contain more than 19 vitamins and minerals, including vitamins A and E, folic acid, calcium, magnesium, phosphorus, several B vitamins and zinc.
Almonds–high in protein and fiber, plus vitamin E, magnesium, riboflavin, calcium and potassium.
Sunflower seeds–especially high in vitamin E, selenium, copper and manganese, and are a good source of flavonoids and phenolic acids.
Pumpkin seeds–rich in fiber and protein, and a good source of magnesium, omega-3 and omega-6 fatty acids, and antioxidants.
Coconut flakes–rich in fiber, MCTs, manganese, copper and iron.
Dried cherries–high in antioxidants and a great source of natural fiber, potassium, copper and iron.
Dried mulberries–great alternative to raisins and are a good source if iron, vitamin C, vitamin K, fiber and antioxidants.
Dark chocolate chips–powerful source of antioxidants and is loaded with fiber, iron, magnesium, copper and manganese. They also contain plenty of potassium, phosphorus, zinc and selenium.
Cinnamon–loaded with antioxidants, has anti-inflammatory properties and antimicrobial effects.
Nutmeg–packed with fiber, manganese, thiamin, vitamin B6, folate, magnesium and copper. Also contains anti-bacterial and anti-inflammatory properties.
A few handfuls of trail mix while scaling crazy landscapes is a quick source of much-needed carbs to boost endurance, plus it's satisfying and filling. So perfect. It's also light in your pack… if you happen to be the one lucky enough to land that duty, although somehow I managed to escape that responsibility… this time.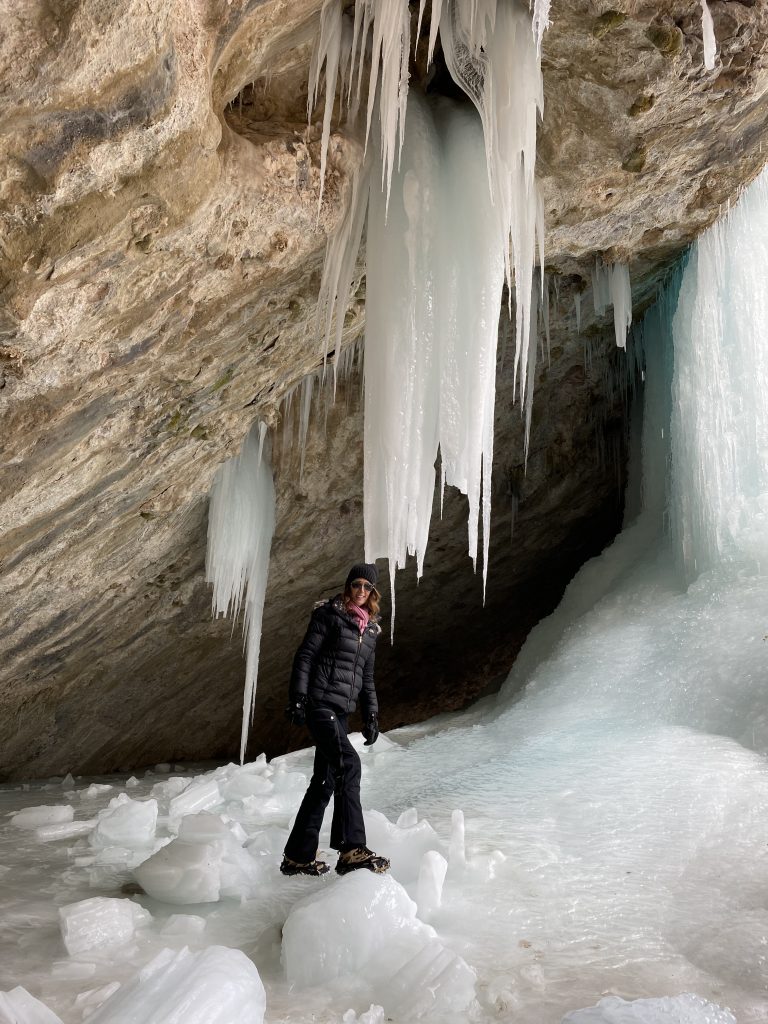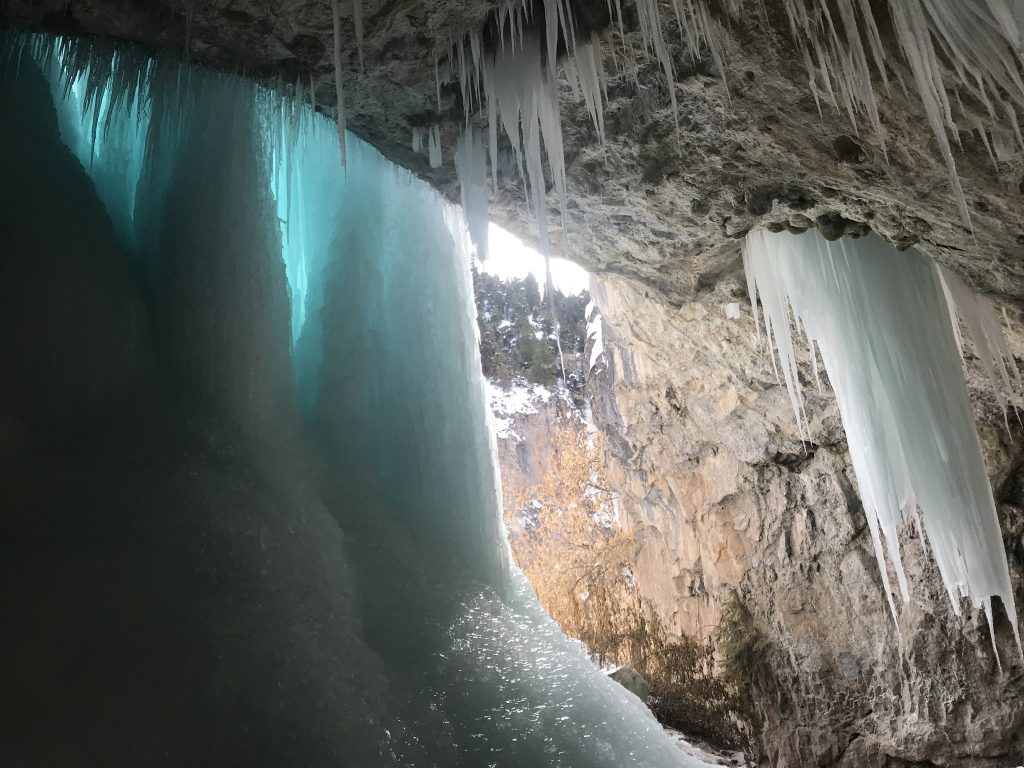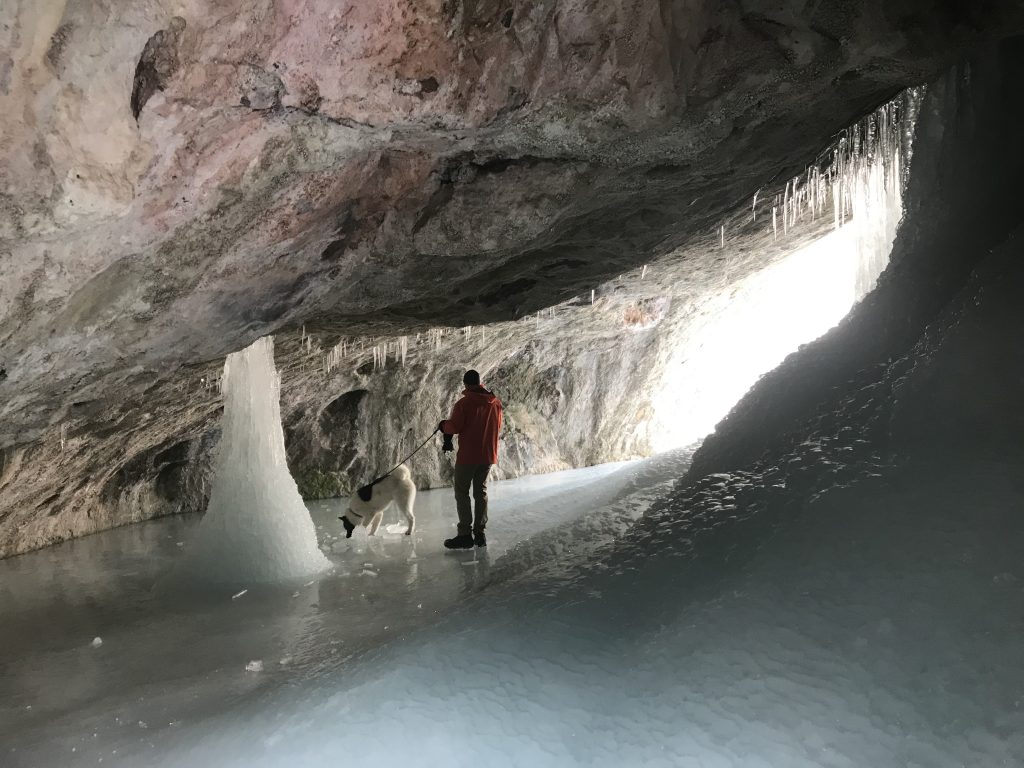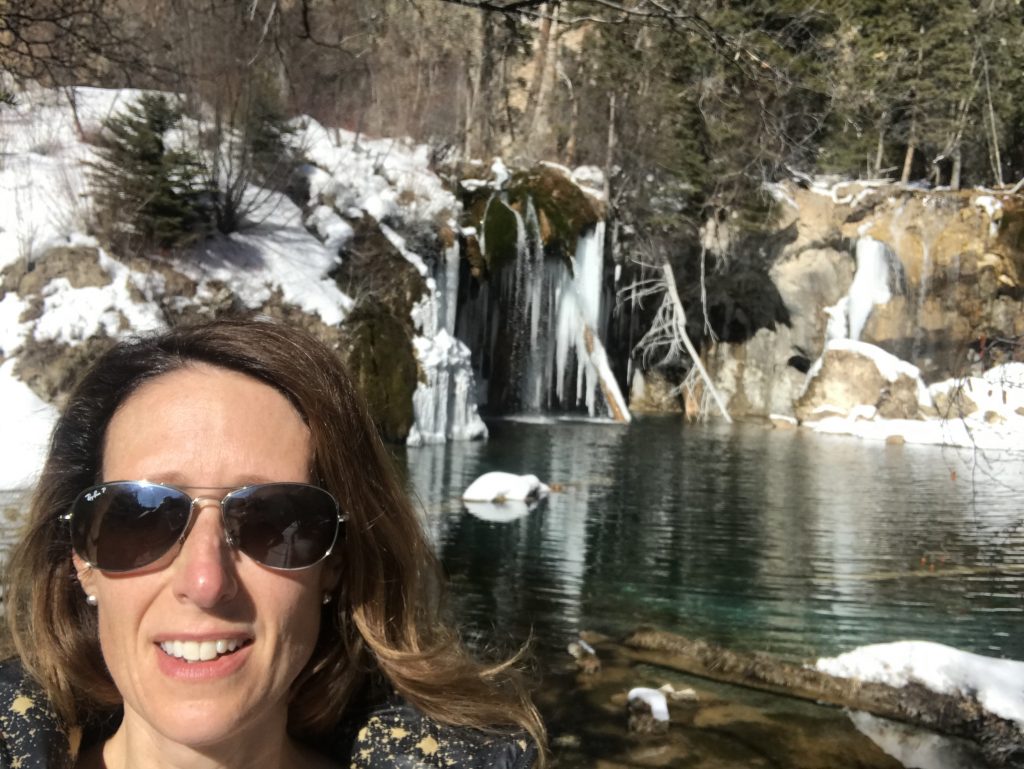 At last, the recipe! This makes quite a bit of trail mix, so should you wish to scale back, cut the recipe in half. You'll still yield a good amount… I just happen to like leftovers.
For the Trail Mix
1 c raw, unsalted walnuts*
1 c raw, unsalted pecans*
1 c raw, unsalted almonds*
1 c raw sunflower seeds
1 c raw pumpkin seeds
1 c large flake coconut, unsweetened
1 c organic, unsulfured dried cherries
1 c organic, unsulfured dried mulberries
1 c high-quality dark chocolate chips
1/2 t sea salt
1 t cinnamon
Big pinch of nutmeg
Directions
1. Combine all ingredients in a large bowl and mix until combined.
2. Store in the a mason jar or an airtight glass container (I keep mine in the fridge to help preserve the oils in the nuts).
3. Will keep for one month.
*Optional: Toast nuts in the oven at 350 degrees F for 10 minutes
**If you insist on a sweeter mix, coat the trail mix in 1/4 c pure maple syrup and spread on a baking sheet to dry before storing it.